Loading and processing of materials is
now accomplished in one stage
Resulting in faster, more efficient processing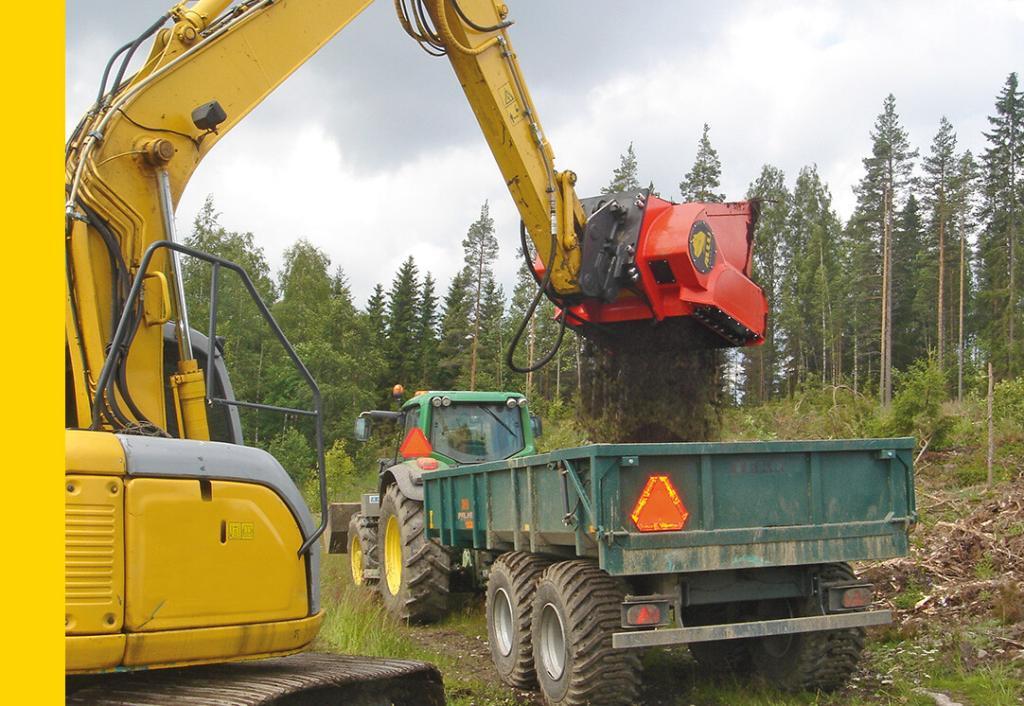 The ALLU screening bucket is highly suitable for recycling applications, enabling efficient material screening and separation. It offers several advantages in recycling operations. ALLU screening bucket is designed to separate different materials in the recycling process. It effectively screens and separates materials such as construction and demolition waste, green waste, compost, plastics, metals, and more.
ALLU screening bucket allows for on-site material processing, reducing the need for transporting materials to off-site recycling facilities. This saves transportation costs, energy, and resources, while also minimizing the carbon footprint associated with recycling operations. Our bucket offers customizable screening options to meet specific recycling requirements. Interchangeable screens with different hole sizes allow operators to adjust the screening process and produce desired end products with specific particle sizes.
By incorporating the screening bucket into recycling operations, operators can increase efficiency and streamline the material processing workflow. The bucket eliminates the need for separate screening equipment, reducing processing time and improving overall operational efficiency.
Case Studies
Allu solving problems for Recycling
Speak to
a specialist
Our Customer Service team will happy to answer your queries or arrange a demo as soon as possible